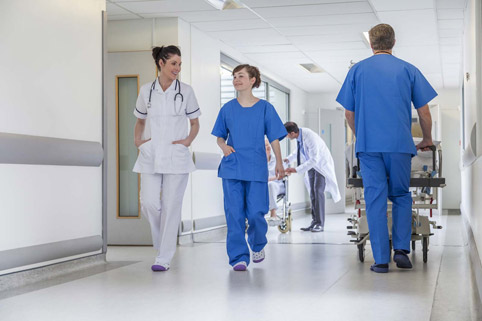 Hospitals
Products for hospitals and clinics.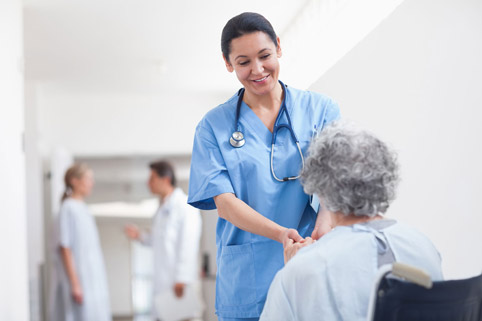 Nursery homes
Products for nursing homes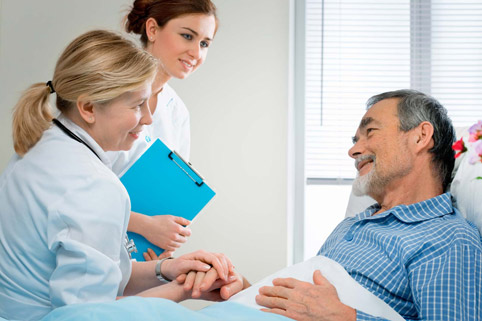 Rest homes
Products for rest homes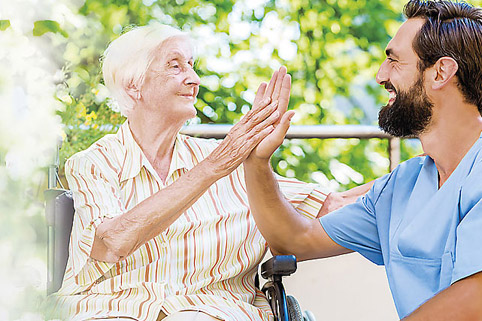 Home care
Products for Home Care
Who is BioMatrix
BioMatrix studies, selects and provides products and services for healthcare workers in hospitals, clinics, rest homes and home care.
We commit to provide the best solutions for every necessity with maximum respect for the conditions of the patient and existing regulations.
Read more →
Biomatrix adopts a philosofy of "global quality", i.e. it makes any choice by taking care of the whole vital cycle of products.
Read more →
We place ourselves on the market as an authorative center for this sector, and a point of reference for tending to the special requests of contingent problems.
Read more →